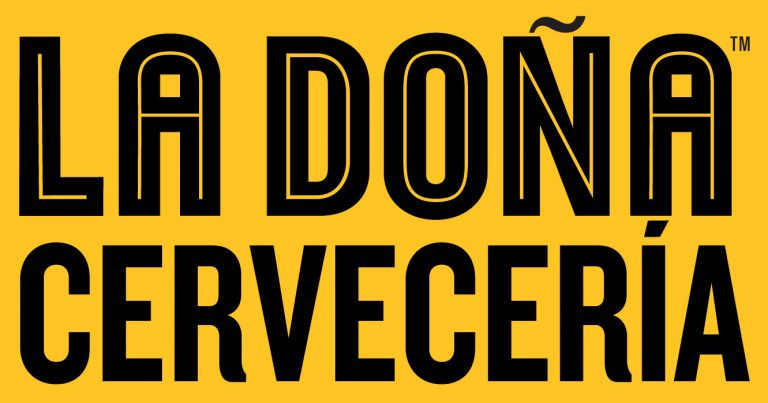 Bitter Minnesota Adds La Doña Cervecería To Its Brewery Roster

Bitter Minnesota Brewery Tours is excited to announce a partnership with Minnesota's first ever Latino brewery, La Doña Cervecería. This unique for-benefit brewery, taproom and entertainment space in the Harrison neighborhood of Minneapolis will be available on our daily Public Tours, and well as Private and Corporate tours.
There's been a lot of chatter about La Doña before it even opened its doors to the public and we can confirm: it's worth the hype. The place has a 1,500-square-foot patio-adjacent soccer field that's home to La Doña's Fútbol and Social Club. There's also an an art gallery that's connected to a large, multi-use event space for events big and small. And of course, there's the beer.
La Doña cervezas blend the best of latinx and northern beer flavors and aromas. You will want to try Bromista (pale ale), El Rey (IPA), Sueños (brown ale), Big Mama (Blonde Ale), Sueños de Cafe (Mexican coffee brown ale) and the Minnesota version of Michelada, a classic Mexican beverage made with beer, lime juice, piquant seasonings, and tomato juice.
La Doña Cervecería will be available for our Corporate and Private brewery tour groups, as well as customers hopping on any of our daily Public tours.
Book your spot today!
← Bitter Minnesota joins forces with Escape MSP
Your Super Bowl Brewery Viewing Party Guide Is Here →