Bitter Minnesota Brewery Tours Employment Opportunities
Do you think Bitter Minnesota could be an enjoyable place to work for you?

With the oportunity to meet new people traveling to Minnesota from all over the world, fair compensation, flexible scheduling, and beer benefits, what else would you be looking for in a career?
If there is another role on the Bitter team that you are interested in, tell us about yourself and we will work to see how we can get you onboard.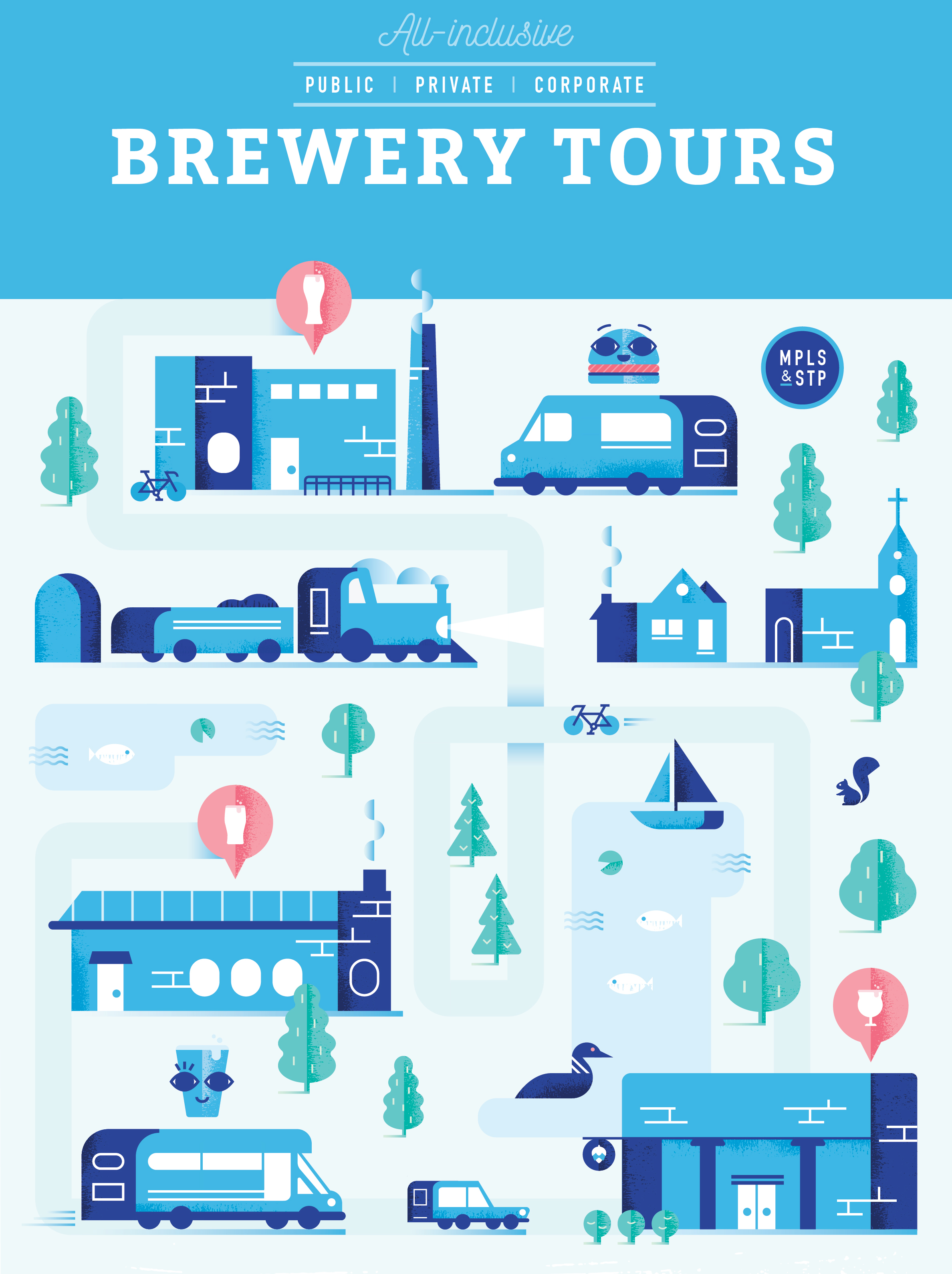 Don't see your dream job, side hussle or week-end gig?
Follow us on the Socialz because new jobs will be announced often.