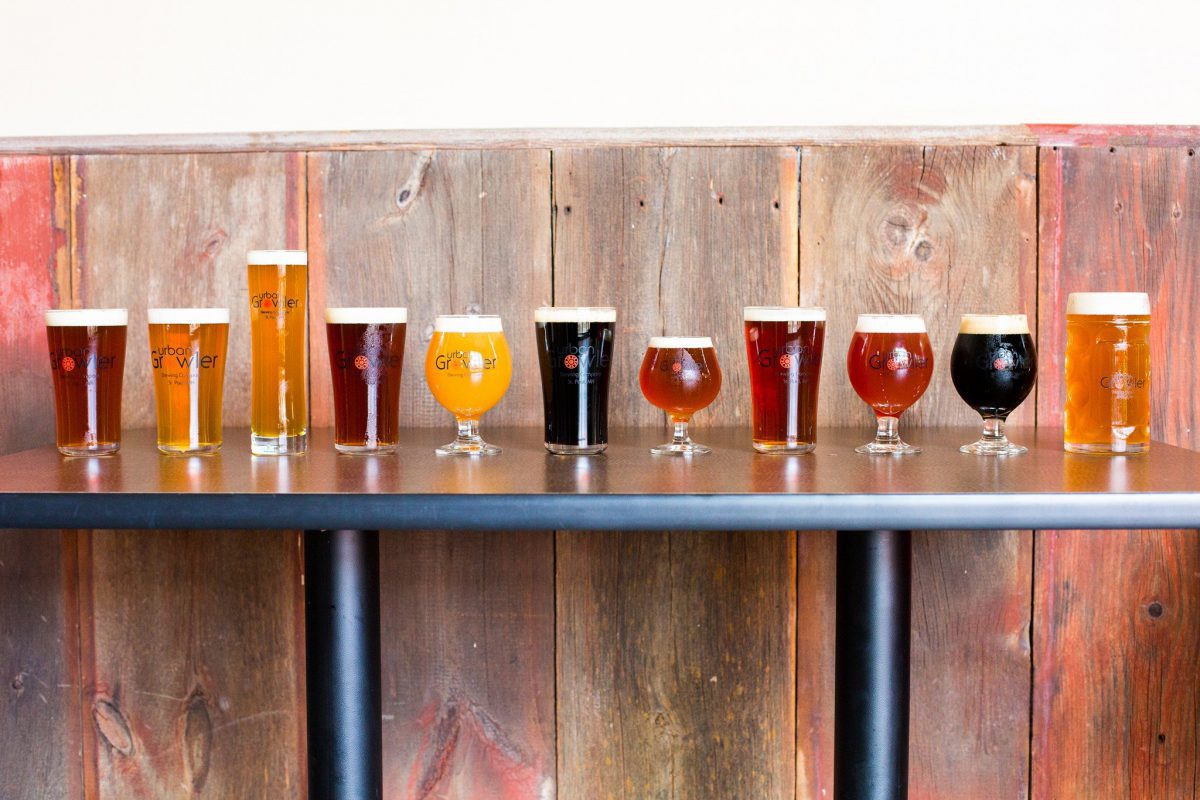 Bitter Minnesota Adds St. Paul Weekend Tours

Bitter Minnesota Brewery Tours are coming to St Paul!
After months of scheming and planning the perfect St. Paul brewery experience, we're happy to announce that we are officially kicking of our weekend St. Paul tasting tours this Friday, November 3rd.

You can now join other craft beer lovers for our all-inclusive Public Craft Beer Tasting Tour, our most popular tour option. It is great way to see St. Paul, taste amazing local craft beer, and experience Minnesota's unique craft beer culture. At each brewery stop, there will be an opportunity to taste flagship beers, as well as some new craft beer creations and seasonal specials.

We have partnered with some amazing St. Paul breweries that you will be able to visit and explore: 12welve Eyes Brewing, Bad Weather Brewing, Urban Growler Brewing Company, Tin Whiskers Brewing and Lake Monster Brewing.

Rates for 3-hour public join-in tours start at $75 and include ALL the craft beer your can drink, safe transportation on the Bitter Minnesota busses, a friendly tour guide and more. Reserve your spot today!
← Your Super Bowl Brewery Viewing Party Guide Is Here
Bitter Minnesota Beer of the Week – Bent Brewstillery Gïga Lüpin →