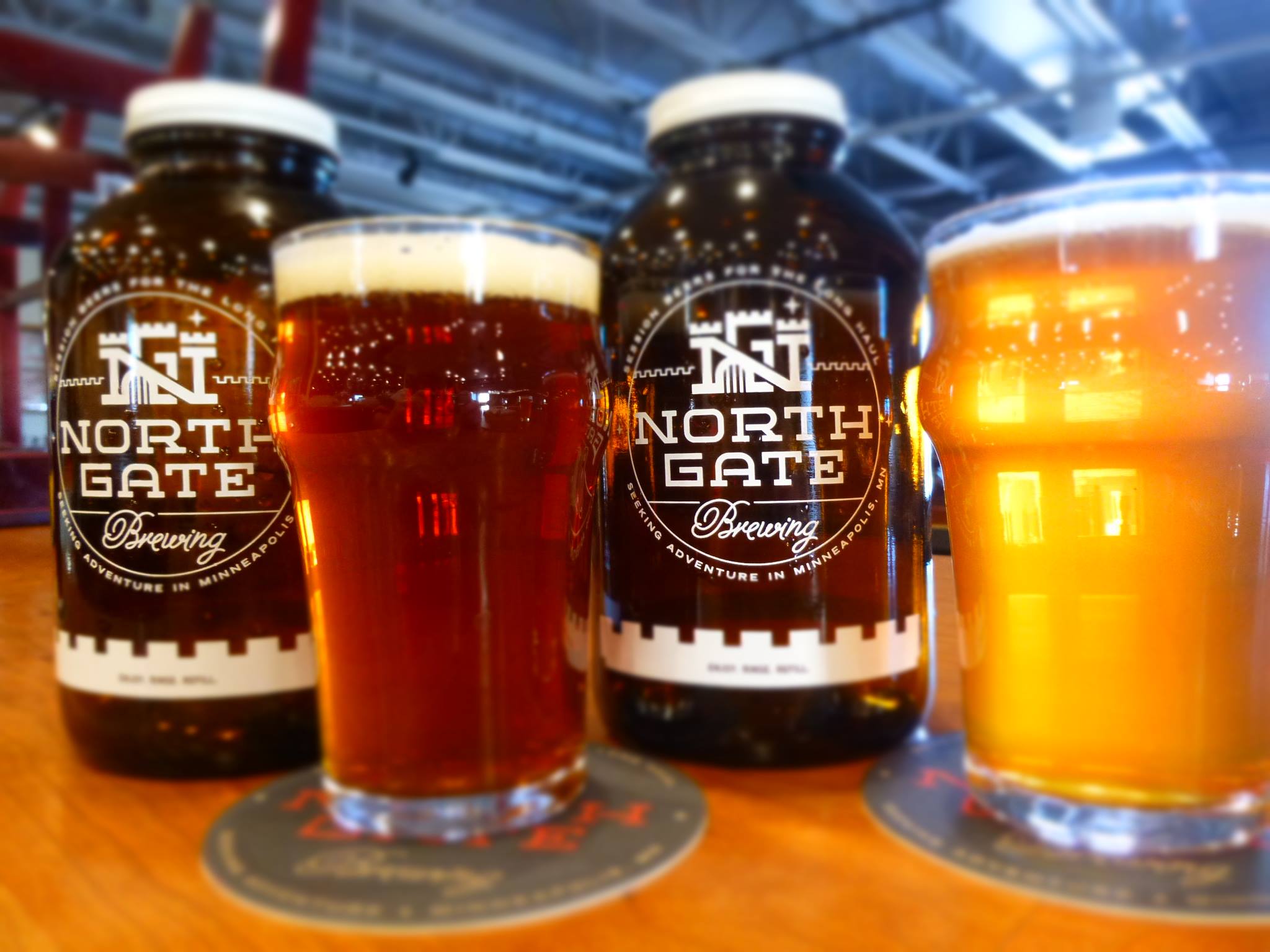 Bitter Minnesota Beer of the Week – NorthGate Bitter Fool

Our newest pick for Bitter Minnesota Beer of the Week is NorthGate Brewing Bitter Fool. "New world flavor to an old world style", is a good way to talk about this IPA that is available year round for all you craft beer lovers out there.

Full disclosure: Bitter Fool wasn't named after us. We think.

Describe the beer, taste, IBU, ABV, etc.
Style: IPA
ABV: 7.3%
IBU: 70

What are the ingredients?
Malts: Malt golden promise, 2-row, crystal 90, carahell
Hops: ­ Jester hops and cascade hops
Yeast: English Ale Yeast

Beer nerd stats!
Plato: 16p
FG: 3p
SRM: 9

How can I buy Bitter Fool?
On Tap, in Fresh Growlers from our taproom, and in 4-pack 16oz cans at your local liquor store.
Also available at the US Bank Stadium!

When can I buy Bitter Fool?
Year round!

Where can I buy Bitter Fool?
Bars, restaurants, and liquor stores in the Twin Cities metro area and suburbs. Also available at our taproom. Check out our beer finder at NorthGateBrew.com

Good with?
Pair with soft cheeses and nutty crackers, curry and basmati rice, fish fry, anything you can put on a grill, tater tot hot dish Pair with campfires at the end of a day of hiking, fall sports, ball games

Additional details?
NorthGate Brewing  is open 4 pm-10 pm Wednesdays and Thursdays; 3 pm-midnight on Fridays; noon-midnight on Saturdays and noon-8 pm on Sundays.
To visit NorthGate with Bitter Minnesota, book your spot on our Thursday, Saturday or Sunday tours.
← NEBDA and Bitter Minnesota Announce 2016 Halloween Brewery Crawl
Bitter Minnesota Beer of the Week – Inbound BrewCo Hibiscus Saison →