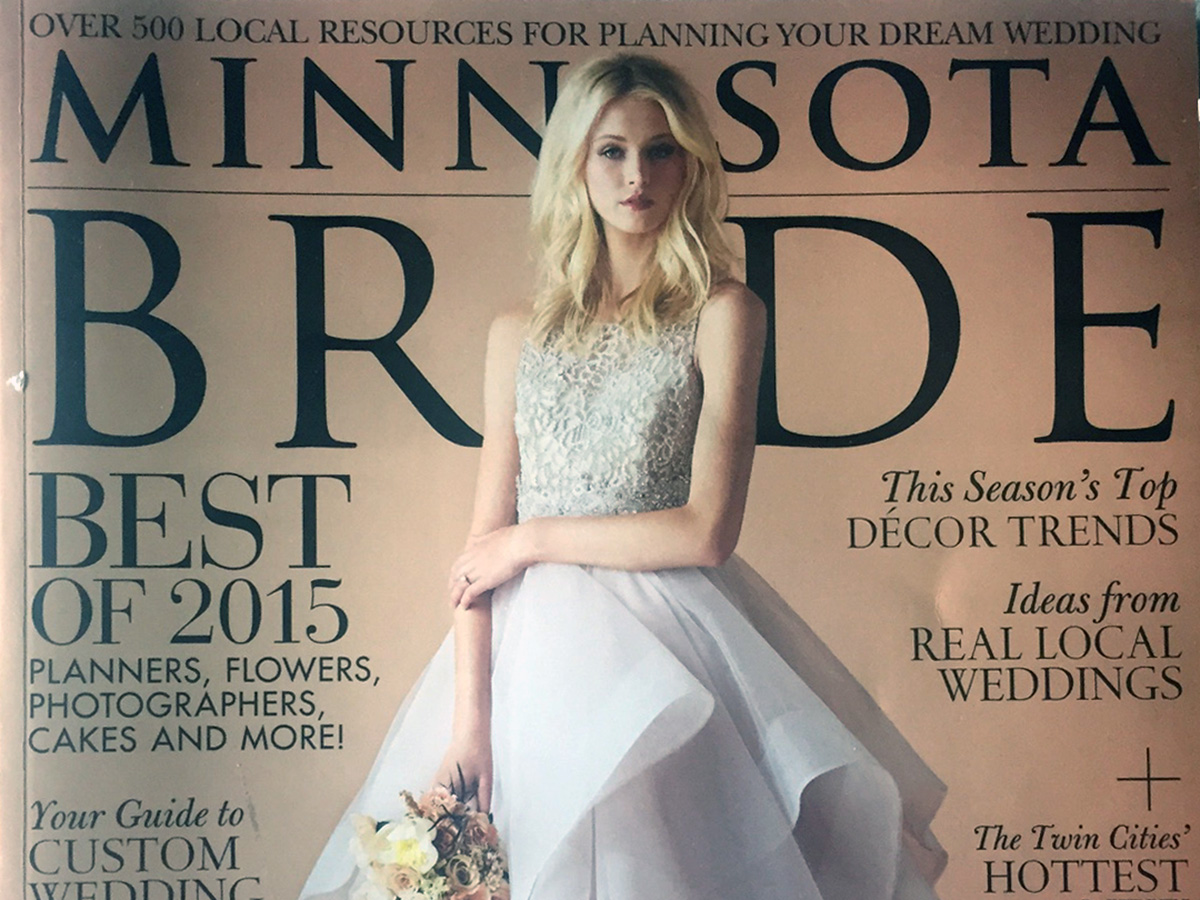 Bitter Minnesota Featured in Minnesota Bride Magazine

We were contacted by folks from the Minnesota Bride magazine this summer to talk about fun ideas for bachelor parties. Craft brewery tour is a no brainer, right?
So, if you grab a copy of the 2015 Fall/Winter issue of Minnesota Bride magazine, you will find a nice shout out to Bitter Minnesota Brewery Tours in the Groom section. Entitled "Guys' Night Out: Fresh Takes on Bachelor Parties", the article gives you some insight into what happens when you book a Bachelor party with us. Fun, fun and more fun!

One thing that we didn't mention in the article, since it's all about the boys, is that we've also organize Bachelorette parties. We pick the best destinations that often include cider breweries and distilleries as well, for a full Minneapolis craft experience.

To book your Bachelor or Bachelorette craft brewery tour, visit our Private Tours page and send us a note!
← No, We Haven't Reached Peak Craft Beer
2015 Choose Your Own Adventure Halloween Brewery Crawl →