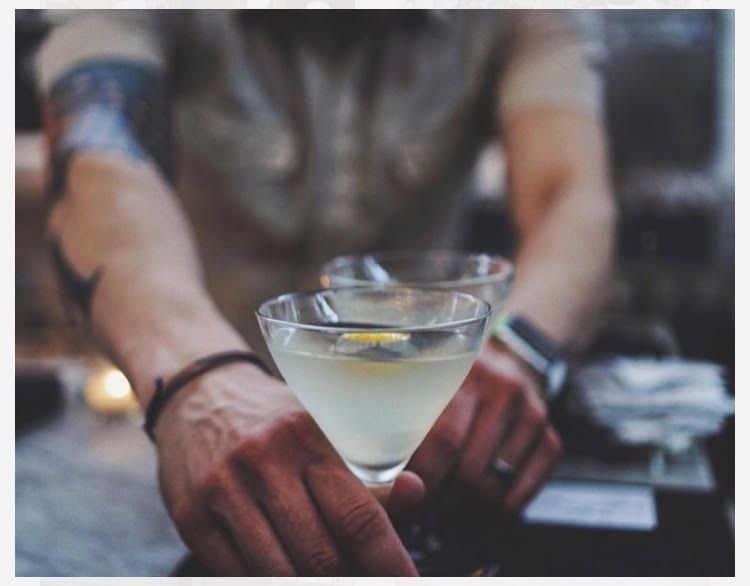 Bitter Minnesota Now Offers Distillery Tours

We're happy to introduce the newest addition to our Specialty Tours roster: the Minneapolis Distillery Tour! The three hour tour is offered on Fridays only, and takes you to three Minneapolis distilleries, Royal Foundry Craft Spirits, Twin Spirits Distillery and Norseman Distillery.
The tour includes:
One cocktail at each of the three stops
Behind-the scenes tour at Royal Foundry Craft Spirits, plus a sample glass!
Safe transportation on the little blue bus
A fun tour guide/driver
Yummy snacks
Bottled water
Book your spot today! 
← Bitter Minnesota COVID-19 Information
Bitter Minnesota Brewery List Expands with Broken Clock Brewing →