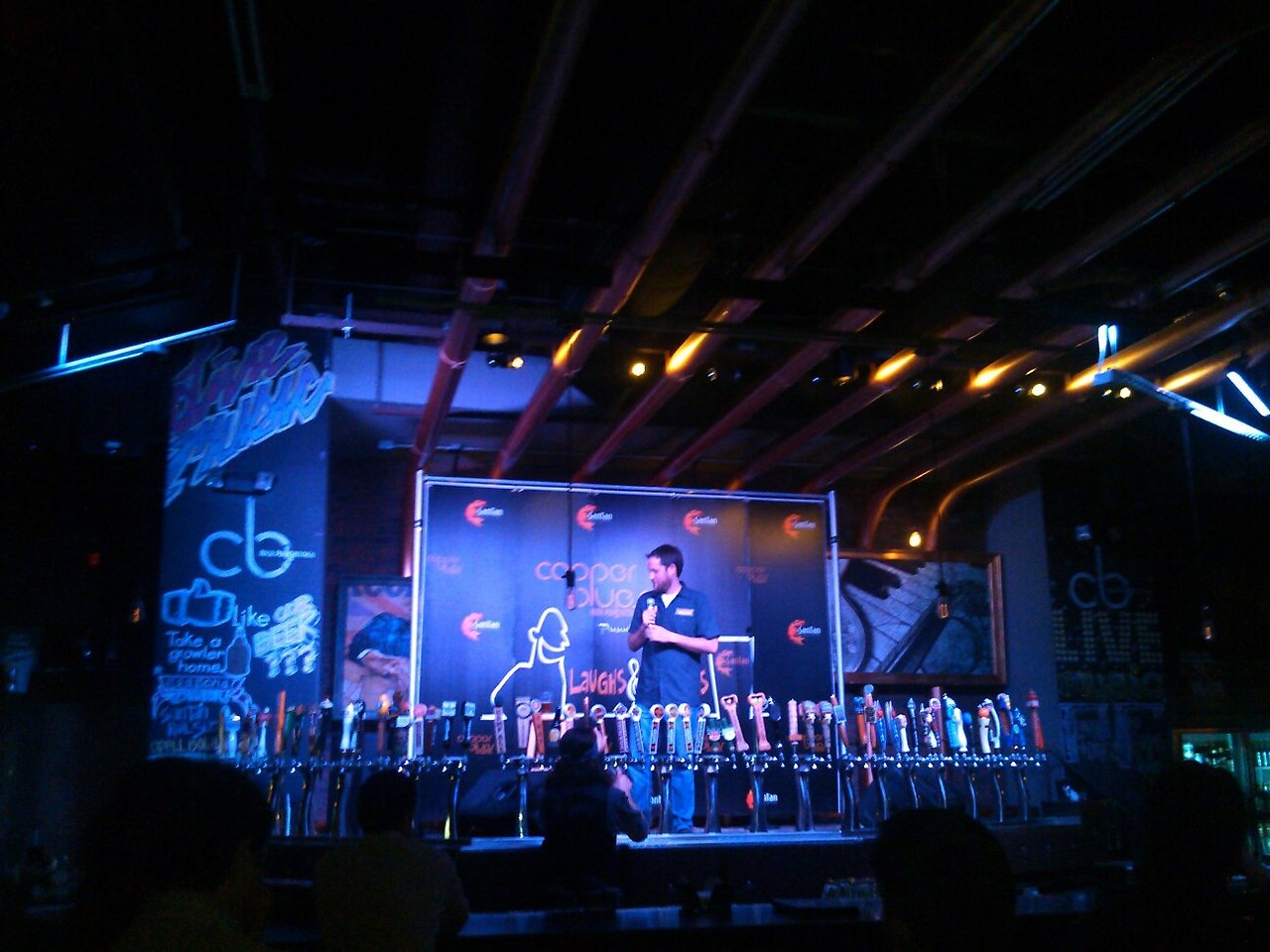 Comedian Sam Harriman to open Sisyphus Brewing

Comedy and beer? Sounds like a great combination! Soon, you'll have the opportunity to enjoy both at start-up brewery Sisyphus Brewing. According to City Pages, the brewery seeks a new niche in the ever-expanding craft beer industry -- as a taproom-only brewery that hosts comedy shows, live music, and podcasts. Owned by comedian Sam Harriman, Sisyphus will be located at 712 Ontario Ave W, between Dunwoody College of Technology and the Basilica.

The brewery will open with 4 rotating taps, which they will soon expand up to 8. "We will be focusing on high gravity beers, with most being 7% alcohol and higher," says Harriman. "Expect something sour, something barrel-aged, something really boozy, something unique."

The brewery is slated for a late April opening.

Read more at City Pages.
← Indeed expands to St. Cloud, Bemidji, and beyond
A Mega Map Of 2,500 Breweries Across The U.S. →