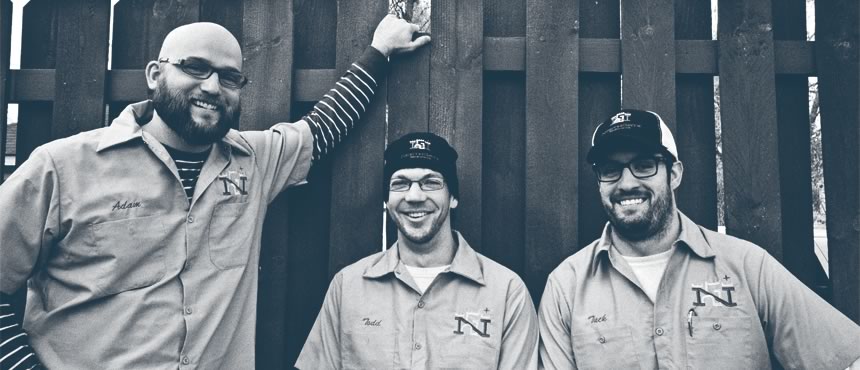 Northgate Brewing expands to include taproom, more craft ales

Good news from the Northgate Brewery guys: they are moving to new digs. The Northeast Minneapolis brewery just signed a lease on a new space at 783 Harding Street NE, which will include a 1,500-square-foot taproom.
Co-owner Adam Sjogren says neither he nor his partners anticipated the rapid growth. At around 750 square feet, Northgate's current location at 3134 California Street NE is one of the smallest brewing spaces around.
Read more here.
← Weekend brew round-up
Indeed expands to St. Cloud, Bemidji, and beyond →