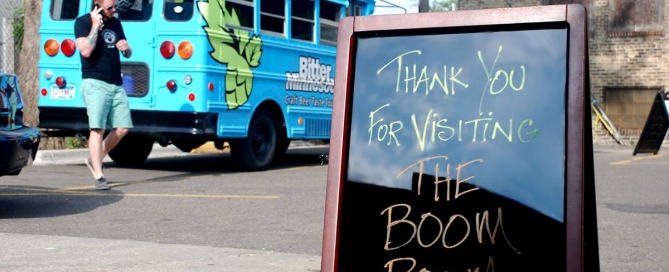 Bachelor and Bachelorette Parties
Bachelor and Bachelorette Parties with Brewery Tours
Brewery tours are becoming an increasingly popular option for bachelorette and bachelor parties, offering a unique and customizable experience. Brewery tours provide the opportunity to experience a variety of craft beers, learn about the brewing process, and taste the beer straight from the source. The best part about brewery tours is that they offer a hassle-free way to enjoy drinks and conversation with friends before your wedding. You can rent a brewery tour bus and customize your celebration. Organizing a brewery tour for your bachelor or bachelorette party can be a fun and memorable experience.
Here are some tips to help you get started:
Choose the right brewery tour company: you want to pick a company that offers breweries that's close to where you'll be celebrating the special occasion, and that has a unique, interesting tour guides.
Make a reservation: many breweries require reservations for large groups. Make sure to book online or call ahead and book a brewery tour bus for your party.
Prepare for the tour: it's important to do your research to find out if tours are all-inclusive or if they have tasting limits.
Make it yours: you can bring decorations, music, and games to make the night even more special.
Have a backup plan: if you're worried about the weather, make sure you have an alternate plan for the evening.
Brewery tours are a great way to enjoy a fun and memorable bachelorette or bachelor party. They offer a unique experience that your friends and family will never forget.
Bitter Minnesota offers customized private tours for bachelor and bachelorette Parties.