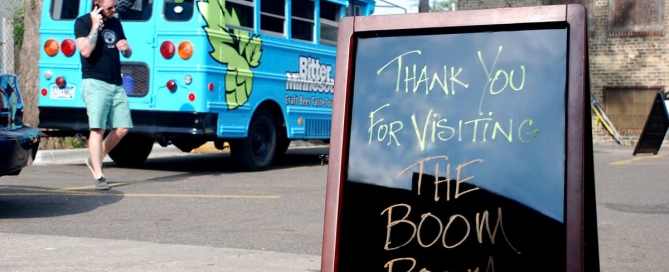 Brewery Tours: Something for Everyone, Even Non-Drinkers!
Think you need to like beer to go on a brewery tour? Think again. Brewery tours are fun and educational. They present unique experiences that are perfect for all types of people, including those who don't partake in flights of craft brew. Many breweries offer alternatives like juice or craft soda.
Here a few reasons why a non-drinker would enjoy a brewery tour:
Brewery tours offer an intriguing look into the world of craft beer and the brewing process. Whether you're a beer aficionado or simply curious, you'll learn something new. Non-drinkers often enjoy the educational aspect of the tour without the beer tasting.
Breweries usually serve amazing food, from beer-themed dishes to local cuisine.
The ambience at a brewery is unique and often one-of-a-kind. Picture historic buildings transformed into modern, lively breweries with exposed brick, live music, and fun activities.
Brewery tours often include fun activities like games, trivia, and tours of the facilities. Whether you're a beer drinker or not, you'll be engaged in a curated experience.
The merch. Brewery merchandise like t-shirts, hats, and glassware make great souvenirs, even for those who don't drink.
It should come as no surprise that brewery tours are a great option for all types of people, including non-drinkers. Bitter Minnesota Brewery Tours is an end-to-end experience that is designed to be engaging and fun. Group tours for private or corporate events can be customized to meet the needs of the group. Reach out to a planner if you have any questions or want to learn more.