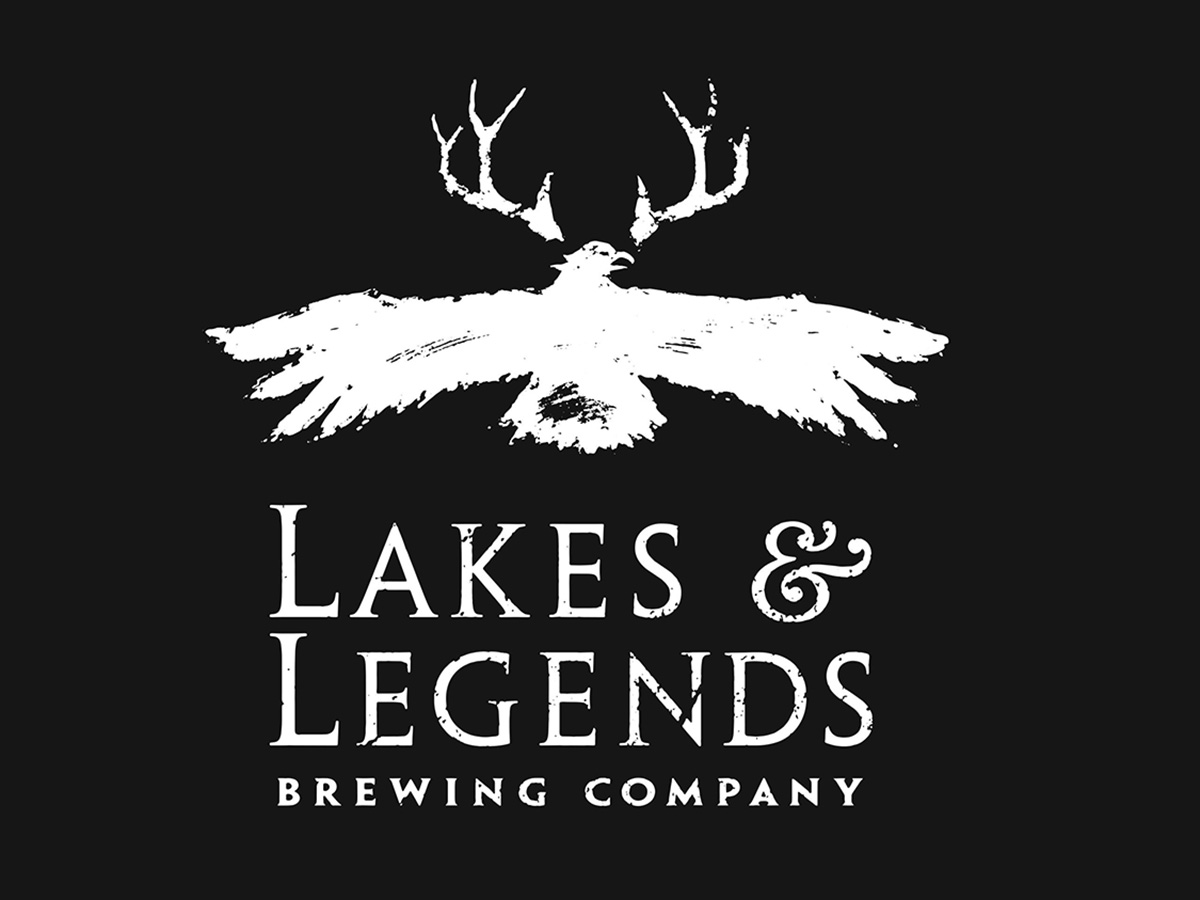 Bitter Minnesota Adds Lakes & Legends to the Roster

We are excited to add Lakes & Legends, one of Minneapolis' newest breweries, to our list of official brewery partners. Lakes & Legends Brewing Company is located in downtown Minneapolis, in the heart of Loring Park neighborhood. The brewery has a 3,500-square-foot taproom with a capacity for 240 people. The open taproom faces the brewery and includes free Hammerschalgen, indoor bags, life-size Jenga, and more. With a long list of Belgian, seasonal, and specialty beers, Lakes & Legends has something for everyone.

You can visit Lakes and Legends on our Saturday evening and Sunday afternoon public tours. Bonus: they are also an option for your [private]() or chttps://bitterminnesotabrewerytours.com/private-tour/orporate tour outings.
← Bitter Minnesota Beer of the Week – Insight Brewing's Phantom Taxi
Fortune Magazine Lists Minneapolis as One of America' Best New Cities for Beer Lovers →