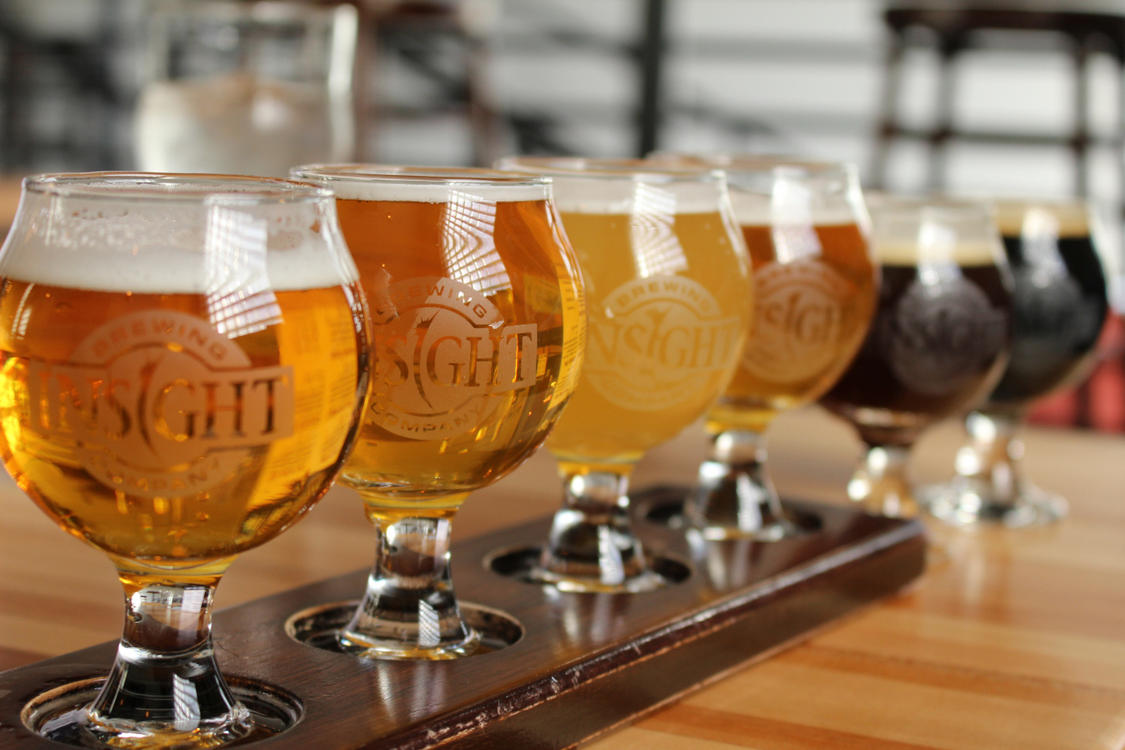 What Breweries Made the City Pages 2015 Best of the Twin Cities List?

Every year City Pages staff sits down and puts together a comprehensive list of places we love and things we like to do in the Twin Cities. The 2015 list was just released and we browsed the Food & Drink section to see what breweries and brew trends made the list.

Best Brewery Minneapolis 2015 - Indeed Brewing Company The powerfully hopped Day Tripper and Midnight Ryder continue to impress. Fresh off a silver medal at the Great American Beer Festival, the brewery is growing fast for good reason.

Best New Brewery Minneapolis 2015 - Insight Brewing Insight's brewers mix flavor profiles and brewing styles from around the globe. There's nothing derivative about these brews: They're unique yet true-to-style beers that are clean, easy to drink, and still distinct enough to garner attention from both beer enthusiasts and your father-in-law

Best Taproom Minneapolis 2015 - Surly Beer Hall The always packed beer hall is enormous, with long community tables and floor-to-ceiling windows that draw the eye to the holy shrine: stainless steel brewing tanks. The atmosphere is boisterous but family-friendly, with a small area with books and toys for kids. (Surly also made the Reader's Choice list, for best brewery and best taproom.)

Best Beer Selection in a Bar Minneapolis 2015 - The Happy Gnome While taprooms and taverns specialize in local beers, casks, and other brewed wonders, the Happy Gnome has them all, from national craft rarities to European imports and special local tappings.

Best Beer Trend Minneapolis 2015 - Nitro taps Nitro taps aren't new, but since more and more beer bars have jumped on board, it feels like they're sweeping the city. Case in point: The remodeled Town Hall has three nitro taplines in house. What's the big deal? The reduced CO2 gives beer a flatter, softer feel, making stouts creamier and with less carbonated bite.

To visit Insight Brewing, Indeed Brewing and fourteen other Minneapolis breweries and brewpubs, BOOK A TOUR WITH BITTER MINNESOTA.
← What Are Visitors Saying About Bitter Minnesota
The Number of Minnesota Breweries Continues to Rise →