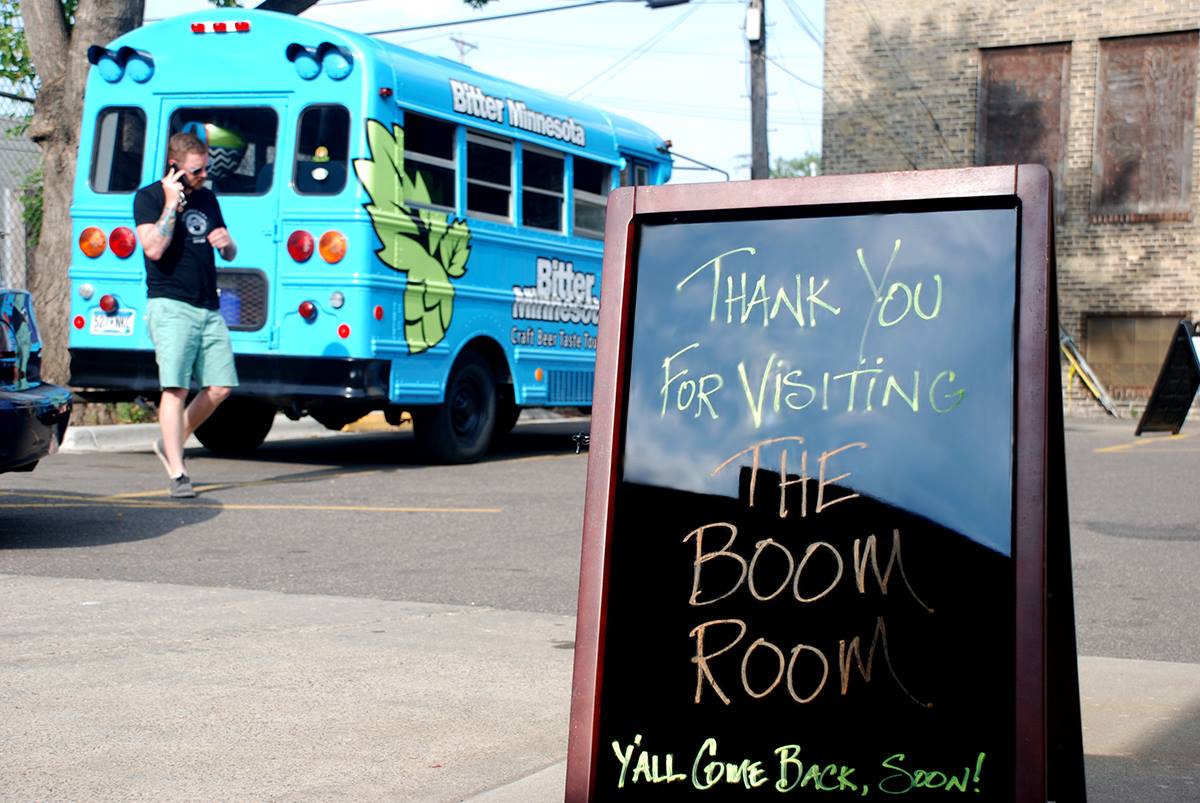 The Number of Minnesota Breweries Continues to Rise

According to MPR, the state of Minnesota is projecting that the number of licensed breweries will rise to 111 in 2015 — up from just five breweries a decade ago. How amazing is that? As you can assume, much of the credit for the resurgence of breweries goes to the "Surly bill," which was signed into law in 2011 and allowed breweries to serve their beer in taprooms. Newer craft beer brewers aren't just opening in hotspots like northeast Minneapolis. An increasing number of the craft beer guild's new members come from outside the Twin Cities metro area. New breweries in the state are in the works or recently have opened in New London, St. Cloud, Shakopee and Jordan.

We are very excited for all the new breweries to join the existing roster, as we are developing our own expansion strategy. As of today, Bitter Minnesota Brewery Tours run 6 days a week, visiting 16 different Minneapolis breweries.

← What Breweries Made the City Pages 2015 Best of the Twin Cities List?
What Your Taproom Server Wants You to Know →