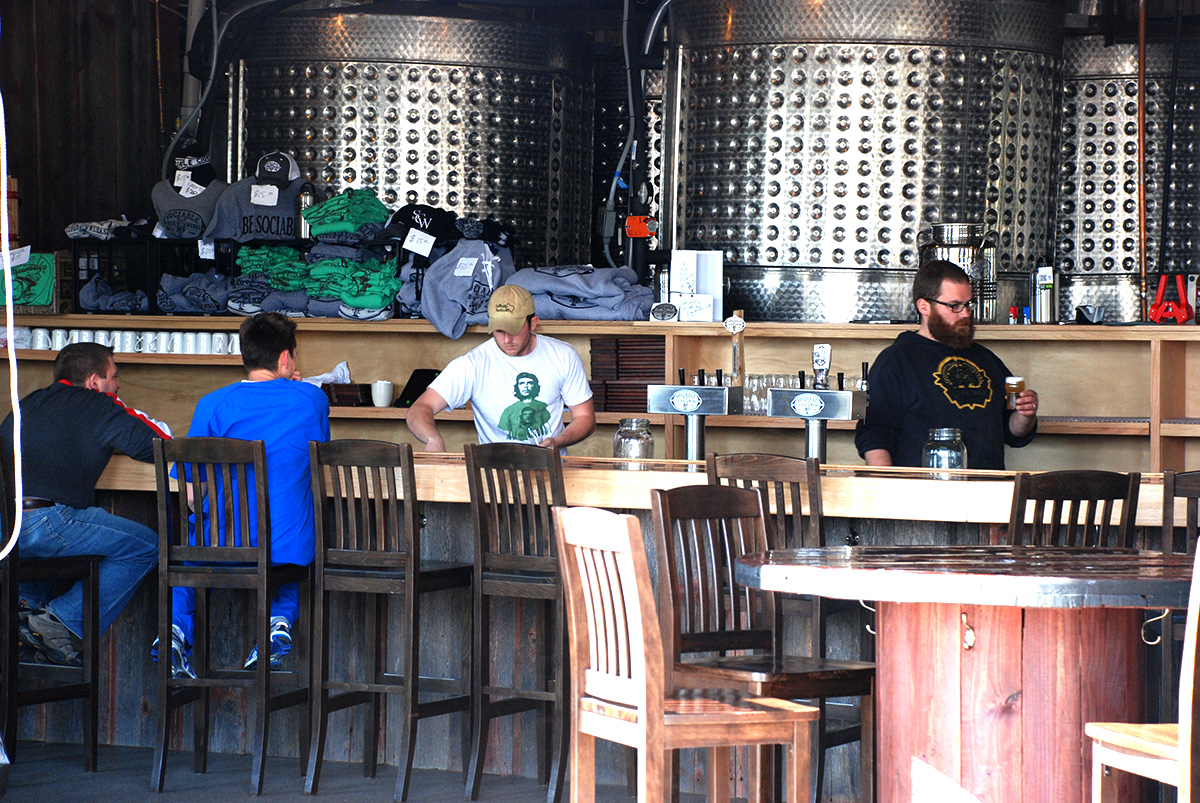 What Your Taproom Server Wants You to Know

We take pride in showing off local breweries to newbies and we often get asked about taproom etiquette. Breweries are often very busy and to navigate them could look challenging for first time visitors. To help with that, MN Beer Activists sat down with servers from 8 local breweries and put together a list of  13 Things Your Taproom Server Wants You to Know. Here are some of the things they want you to know:

The beers listed on the board are the beers available. Many taprooms actively rotate their beers, so when it's gone, it could be weeks before it is back.

The lady behind the bar, standing next to the bearded beer tender, knows just as much about all the beers and brewery. "Contrary to popular opinion, a beard doesn't automatically make you beer-smart" is our favorite quote from this article.

Clear the shipping lanes. Move out of the way after you receive your beer, have paid, and have engaged in chit chat with the staff.

Bring your glass back when you want another or you're done. Taprooms do not have busboys and girls. So when you finish your beer and want another, help them out by bringing the glass back to the bar.

We would like to add one more: don't be surprised if there's a line. There is almost always a line. Just be patient; It's so worth it.

← The Number of Minnesota Breweries Continues to Rise
What Are The Best Twin Cities Taprooms for Live Music? →