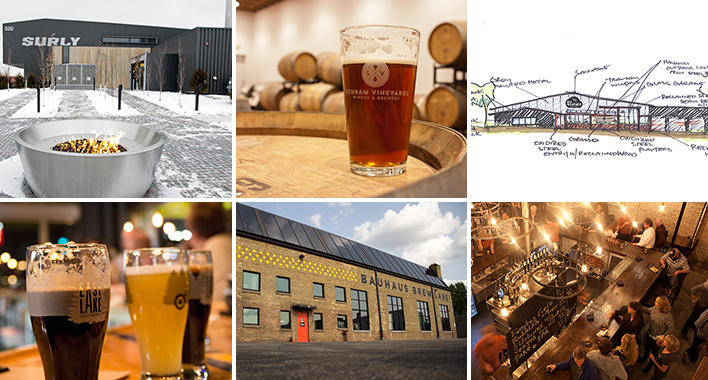 Growler Releases "The Year in Beer 2014"

2014 was great for craft beer lovers and producers in Minnesota, and Growler magazine summarized it really well in this end-of-year article entitled "The Year in Beer 2014."  Growler folks offer highlights from 2014 but also soem predictions for what craft beer industry in MN will look like in 2015. Here's an excerpt:

By our count Minnesota currently has more than 75 breweries and brewpubs in operation. We now have more breweries in the state than we have had at any point since Prohibition. In addition to the breweries in operation, I'm also aware of at least another dozen in the planning stages.

This might lead you to believe that craft beer's continued growth is unsustainable, that there has to be a saturation point on the not-so-distant horizon

I feel it is my duty to tell you that you are, in fact, wrong.

Craft beer continues to impress analysts and investors locally and nationally as it pursues market share from "Big Beer." Setting historic benchmarks in terms of brewery numbers and volume, craft beer continues to broaden its consumer base and geographic footprint.

Read more here and make sure to scroll all the way down for a "Year in Beer" timeline.
← What Are The Best Twin Cities Taprooms for Live Music?
Bitter Minnesota Announces Ugly Sweater Beer Tour →