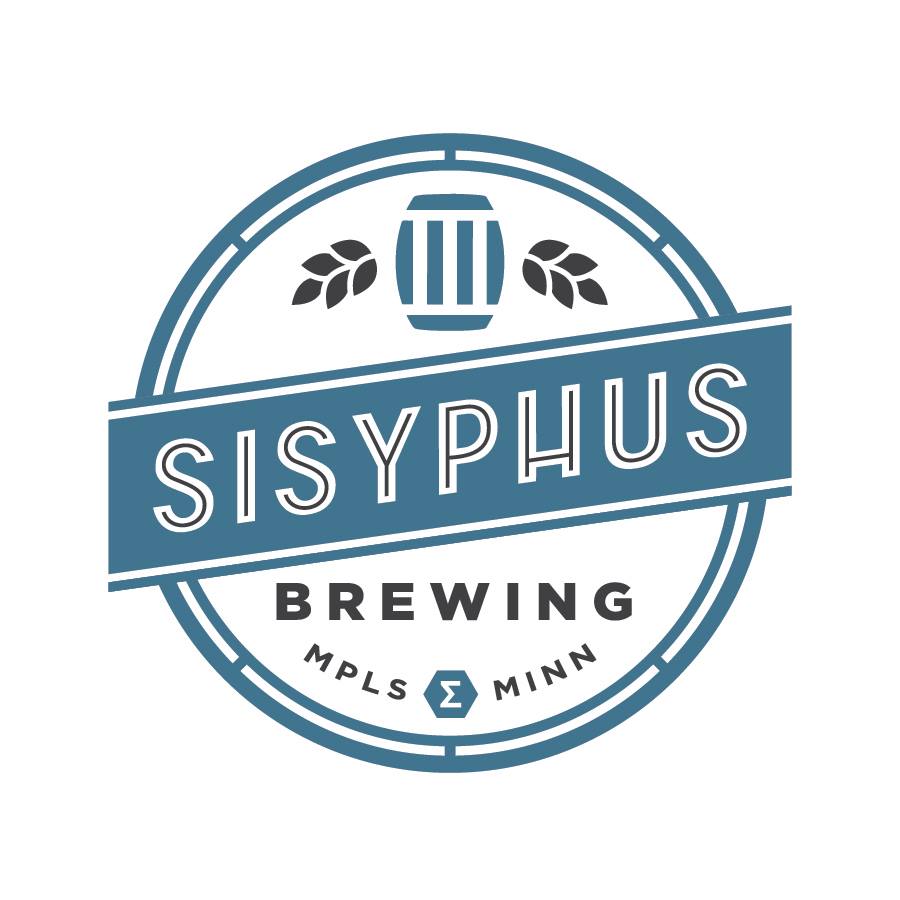 Sisyphus Gets Great Local Coverage

The Line media recently visited Sisyphus,one of the most anticipated new breweries in town that just opened its door to public.

The new nano-brewery, located in a former Dunwoody College of Technology storage space near the I-394/94 interchange, has a 100-seat taproom with local artwork, shuffleboard tables and exposed brickwork.That's the first phase.

A 100-seat performance space on the opposite side of its building is still under construction. And a massive, Kickstarter-funded mural on the north side of the building--facing busy I-394--is ready for admiration.

The beer is flowing, too.Owner and head brewer Sam Harriman unveiled four brews at the July 7 "thank you" party for Kickstarter contributors.
Read the full article here.
← 6 Local Beer + Doughnut Combos You'll Love
Sisyphus Brewing Set to Open on July 11 →