The Ultimate Experience in Highly-Curated Craft Brewery Tours in Minneapolis
Are you ready to kick off an amazing craft beer adventure? Join us on one of our daily, all-inclusive craft beer tastings & brewery tour experiences and explore the best of Minnesota's thriving craft beer scene!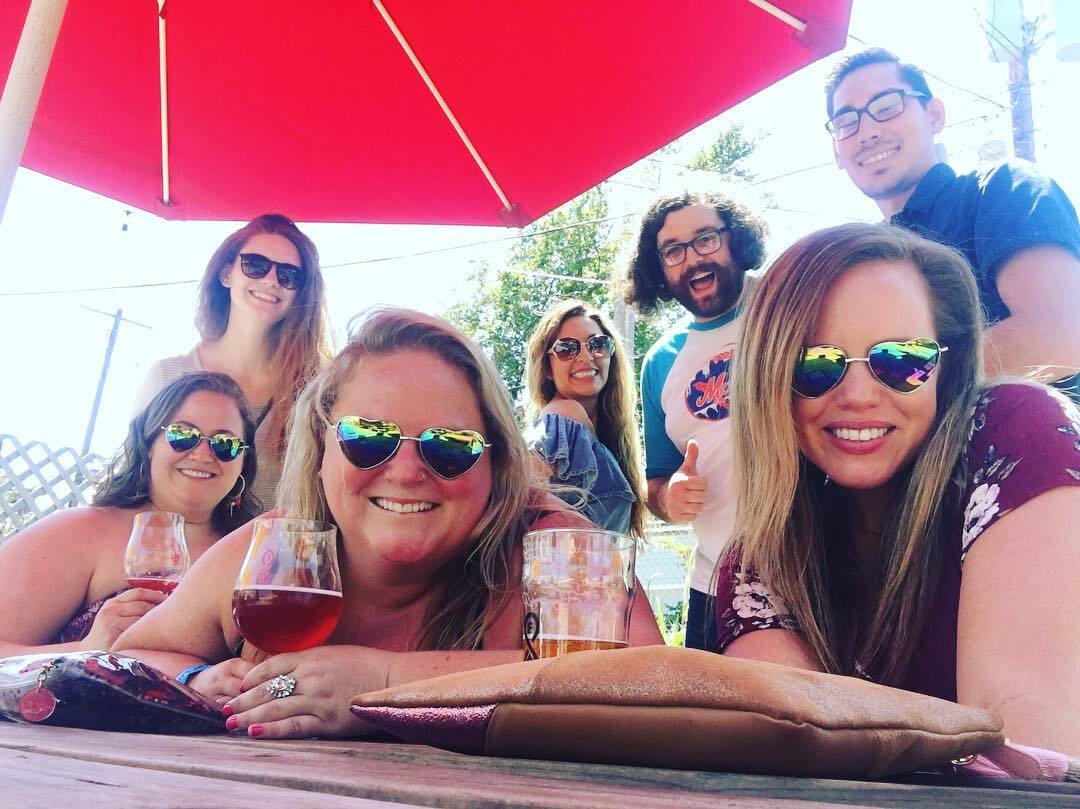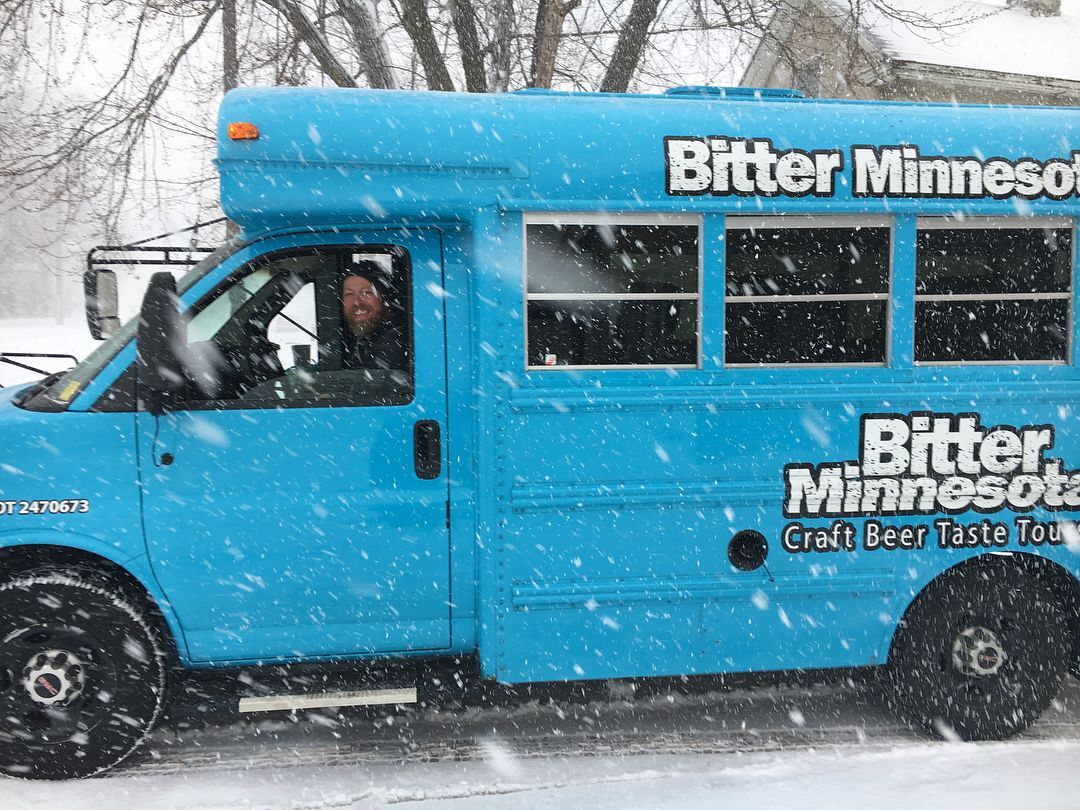 Fun, Safe, and Easy to Book
Share a fun, safe, and easy to book experience with your friends and loved ones, as you visit the best local breweries in Minneapolis, St. Paul, and the greater Twin Cities area.
Hop on the Bus
Hop on one of our little blue buses to experience Minnesota's unique craft beer culture in safety, climate-controlled comfort, and intentionally zany style, as you taste a variety of amazing beers at each brewery on one of our carefully crafted brewery tasting tours.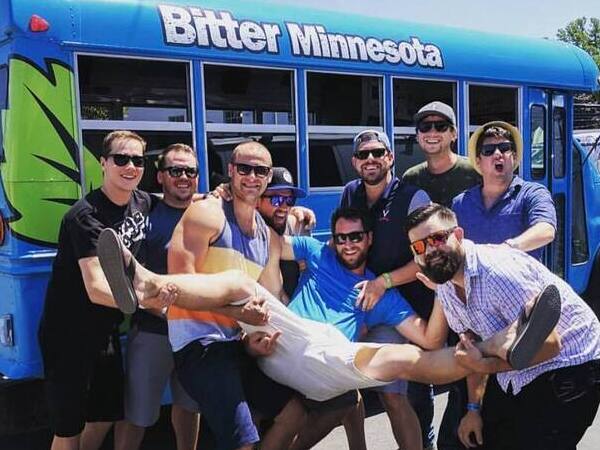 Minneapolis & St. Paul Craft Brewery Tours
Jump in one of our three little Blue Brew buses and we'll drive you to 3 of Minneapolis or St. Paul's top breweries over the course of 3.5 hours.
Monday Tasting Tour
6:00 pm to 9:00 pm
Falling Knife Brewing
Fair State
56 Brewing
Minneapolis
Tickets: $85 per person
Tuesday Tasting Tour
6:00 pm to 9:00 pm
Falling Knife Brewing
Fair State
56 Brewing
Minneapolis
Tickets: $85 per person
Wednesday Tasting Tour
6:00 pm to 9:00 pm
Falling Knife Brewing
Fair State
56 Brewing
Minneapolis
Tickets: $85 per person
Thursday Tasting Tour
6:00 pm to 9:00 pm
Falling Knife Brewing
Fair State
56 Brewing
Minneapolis
Tickets: $85 per person
Friday Evening
6:00 pm - 9:00 pm
Falling Knife Brewing
Fair State
56 Brewing
Minneapolis
Tickets: $85 per person
Saturday Afternoon
12:00 pm - 3:00 pm
Falling Knife Brewing
Fair State
56 Brewing
Minneapolis
Tickets: $85 per person